Junfeng (Jeff) Ding – Shanghai China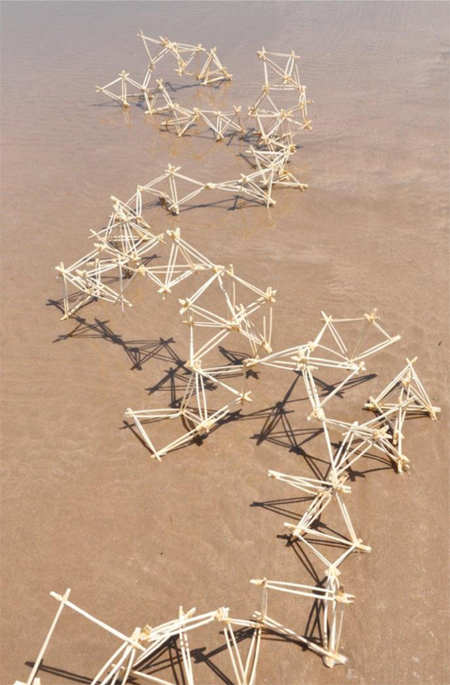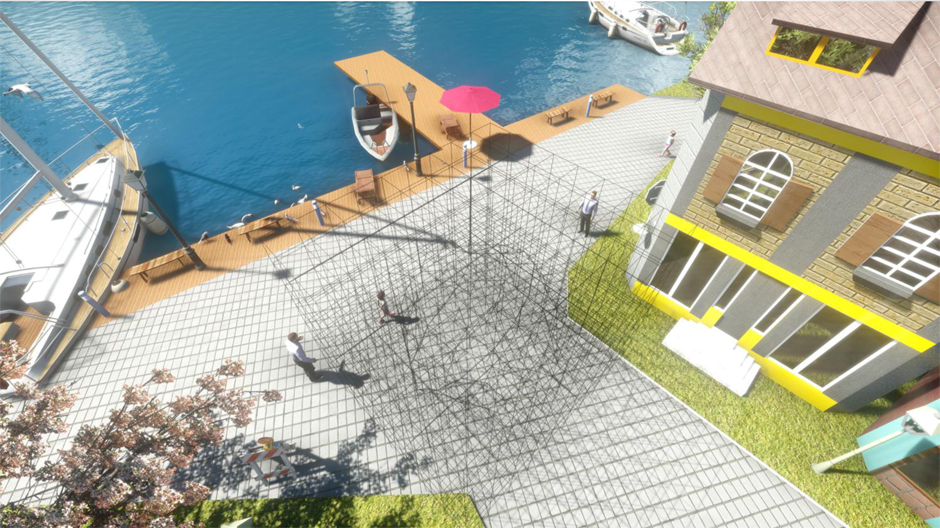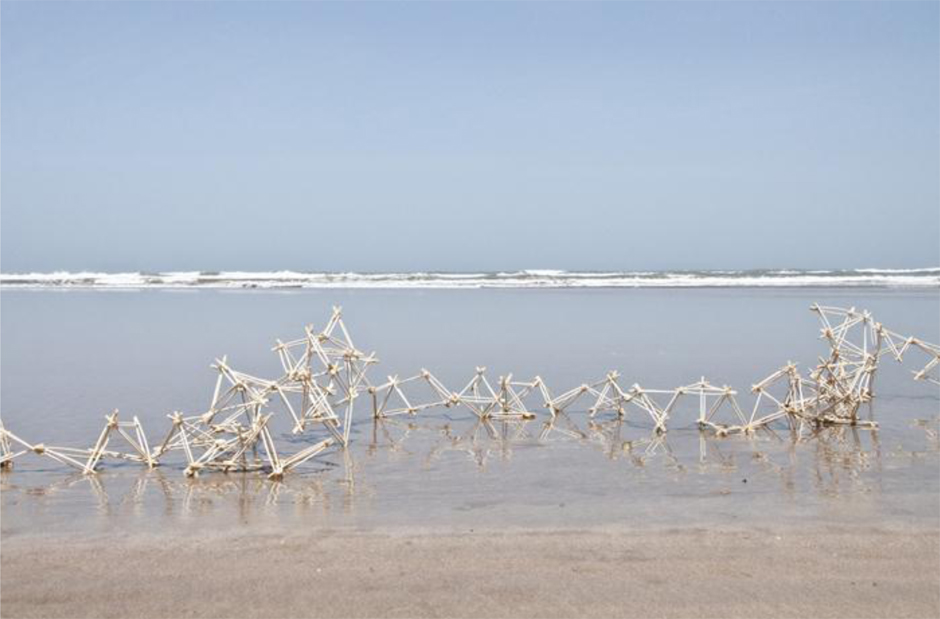 Dialogue between contemporary arts and architecture.

Architect, teacher and researcher at the College of Design and Innovation, Tongji University, Shanghai , China.

He has a Master in Design Study from Harvard University and Master of Architecture from Iowa State University.

i-form Jeff Ding, as one of the three Chinese artists, was invited to present his art piece at the 2012 Casablanca Biennale, Morocco. With more than 100 other artists from various countries around the world, Jeff attended the artists in residence program at Essaouira contemporary art center where he produced the artwork for the Casablanca Biennale.
Among more than 40 most active artists and groups, i-form was honored to be invited as part of Taopu Contemporary Art Top Show in Shanghai, China; Lead by Jeff Ding and Steven Wang, a team include Xing Qi, Weng Zhang and Chengjia Zhang designed and installed the project 5308- "the Waves", presenting our vision of seeking the dialogue between contemporary arts and architecture.