Rob Sweere - Netherlands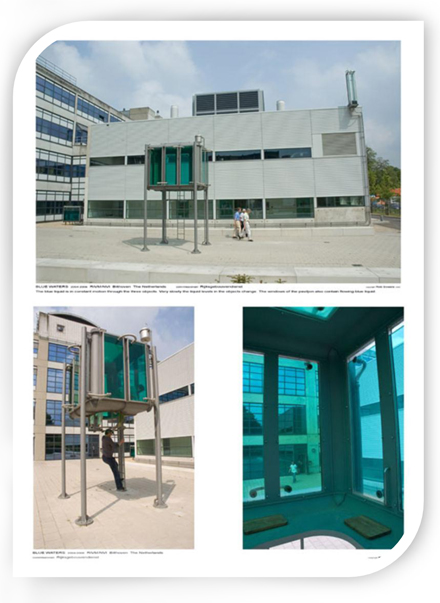 Rob Sweere; www.robsweere.nl

In the work of Rob Sweere, the elements of nature as light, earth, air, and wind, are transmitted in different ways to the observer. Initially, he presented this point of view in a concrete way as well as symbolically by ritual actions represented in pictures. In his work dating from 1986 until the end of the nineties, the artist himself was central in the pictures. At that moment, not the actions themselves, but rather a balanced report by photographs and videos, were presented as the work of art.
Since 1998, the artist gradually moved towards a presentation of the action itself. Where the observer was initially invited to merely observe the work, from this moment on, he is more and more often invited to take the place that was previously occupied only by the artist himself. In this way, the observer has the opportunity to experience the work in two ways: by participating in the action itself or by observing other people who are involved.

Rob Sweere:" what I like to put first is a true experience of the work of art by the maker as well as the public. Art as current event. It's about true experience of life. Making art is a way to invoke that experience, and – if possible – convey that experience to others. It is comparable with a ritual."
The experiences that the artist goes through are those that he wants to transmit to the public. It has to do with a sublimation of feelings beyond the touchable and the nameable. Rob Sweere develops instruments and meticulously staged paths, whereby he tries to translate the experiences of the senses as specifically as possible.Through these instruments – machines, made by the artist himself – and trough a careful delineation of a track, he sends the observers at a measured pace and with a determined movement into a certain direction, the goal being to steer that experience.

His latest work has an outspoken temporary character, in contrast to his earlier work. After the performance, there is no (physical) image left of what is positioned as a work of art by the artist himself. Hereby, Rob Sweere stresses the experience itself as a medium of art. One could put the object he constructed in the order of instruments, to declare the sound as art. The memory of the experience of the participant is the only thing that keeps the work of art alive afterwards.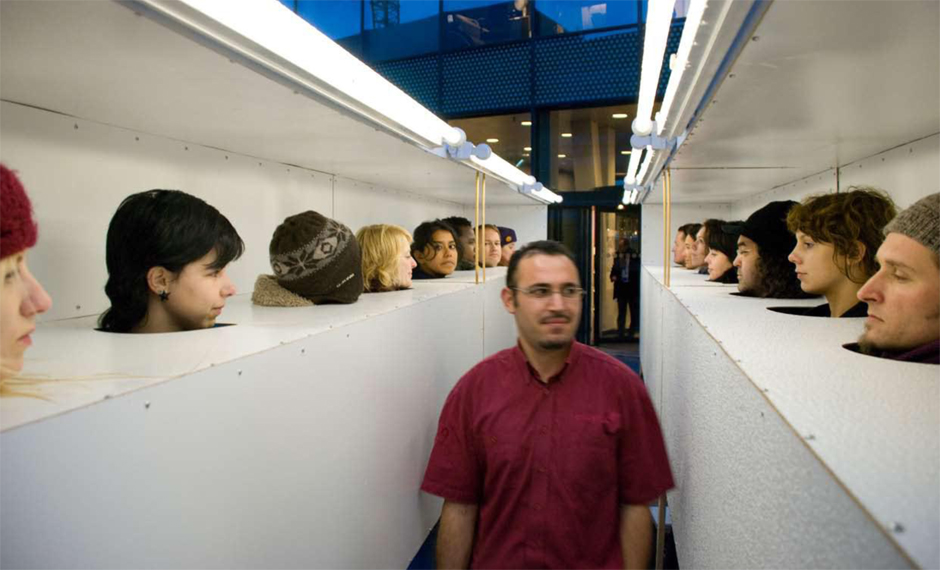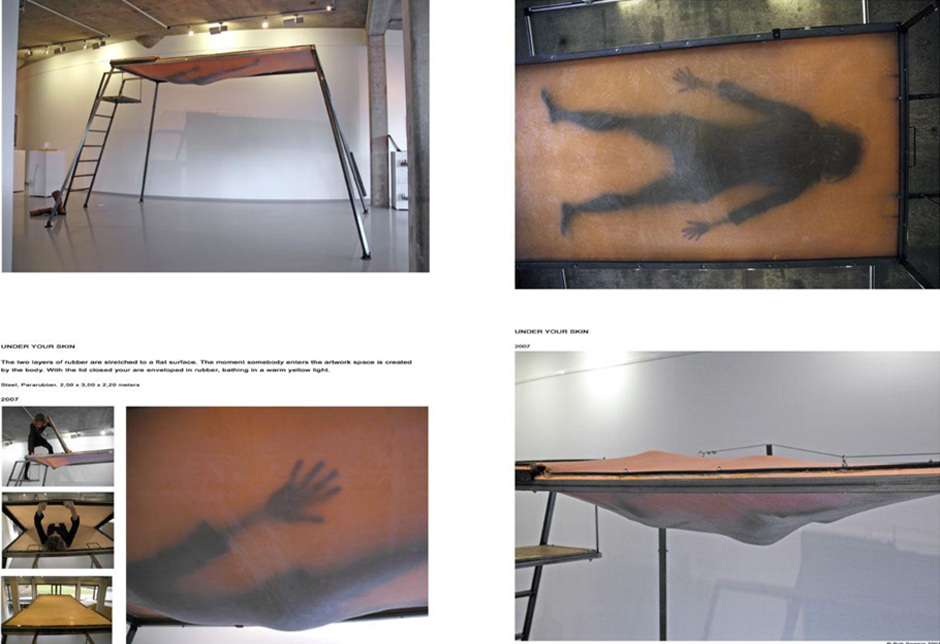 Under your skin