Frouwkje Smit - Netherlands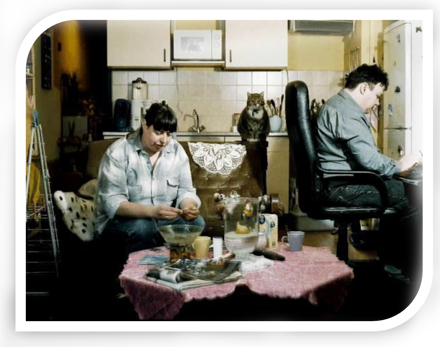 Frouwkje Smit;

www.frouwkjesmit.nl/ http://defilmkiosk.wordpress.com/

"Een kind onder de evenaar, wordt later vaak een bedelaar…."
"A child from south of the equator often later becomes a beggar...."

As a very young child you are already confronted with images and stories about the world around you, like this line from the opening song of 'Children for Children' from 1980. This was the way she too learned to know the world, through the eyes of others. Until she was 19 and lived in Uganda for nine and a half months, I had to rely on the images and stories they gave me. Since that time in Uganda, she has become strongly aware of the power of those who shape our mental images. Our opinions are substantially influenced by the daily stream of pictures and stories that reach us. These images are often clichés, and serve to reinforce what we already 'know' rather than offering us new points of view. Particularly when it comes to 'minorities' in our society, she becomes annoyed at the often biased coverage and negative images we are given.

My own mental image of at least a small part of Africa was formed in Uganda, and really that is still the thread that runs through her work. By opening herself up and immersing herself in the story of 'the other', she tries to look beyond the clichés and learn to know the personal stories behind the stereotypes.

The basis of her work is shaped by encounters, at home in The Netherlands and on her trips. Often these are encounters with people from different cultures. Her curiosity guarantees that she will become fascinated with these people who are rootless and adrift. By making a photo series or a film, she hopes to convey something of her own fascination, admiration and engagement with them. Often they are people who could be her friends; the bond that she builds up with them is an important point of departure for her work. Her work involves more than just 'portraits' in which she records these encounters. She makes use of elements from her own visual culture or from the culture of her partner in the encounter.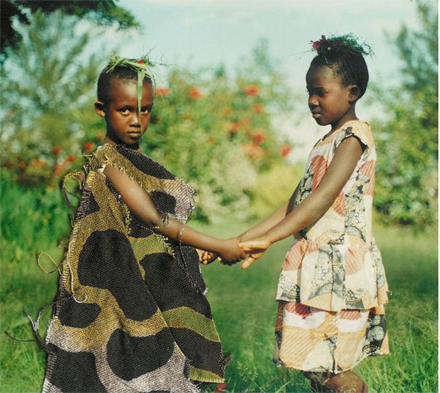 Guaranteed Dutch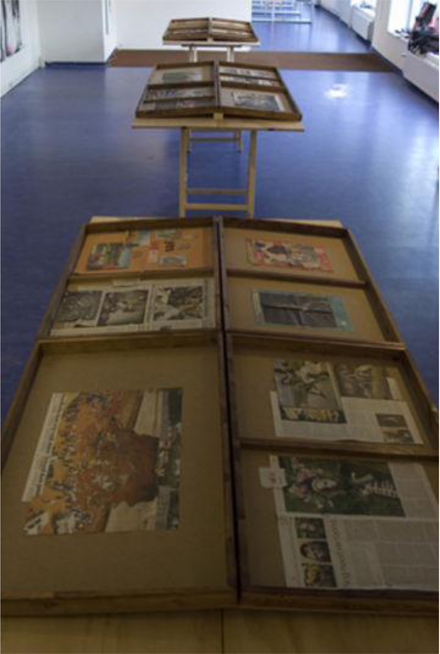 A child from south of the equator