Exhibition at Africa Museum – Berg en Dal Nijmegen



The Africa Museum offers an attractive combination of an inside museum with a beautiful collection and an outside museum with a strong educational and recreational character. The Africa Museum wants to inform the public about the rich cultures from Africa through inspiring presentations and special activities. The Africa Museum possesses also a collection of modern art form Africa and organizes every year several exhibitions.

During the 2008 IFAA project Africa Museum collaborated with IFAA as one of the major exhibitions partners and with this made it possible to show works of IFAA 08 artists among them; Rob Swere, Mansour Ciss, Kevin Dalton Johnson, Misheck Masamvu and Pelagie Gbaguidi at the Africa Museum.
Africa Museum
,
Postweg 6,
6571 CS Berg en Dal).
Artwork of Pelagie Gbaguidi

Artwork of Rob Sweere

Artwork of Kevin Dalton Johnson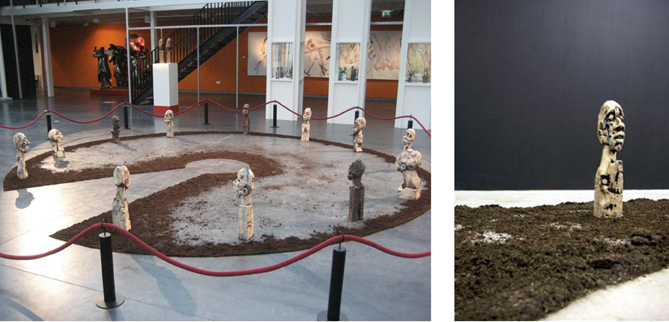 Artwork of Misheck Masamvu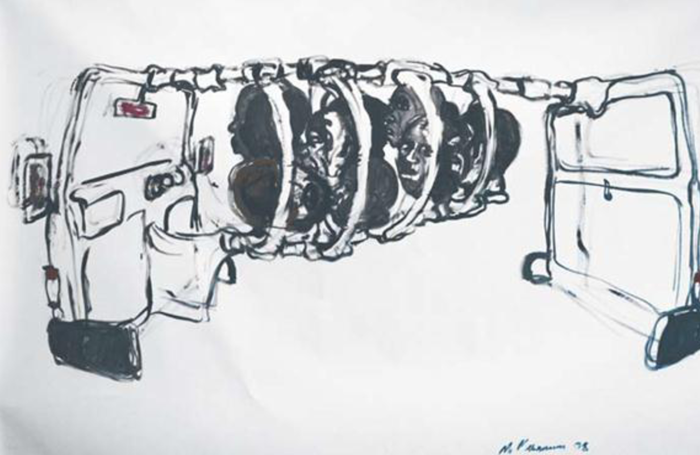 Exhibitions Arnhem
Exhibitions Nijmegen
Artwork of Mansour Ciss