Exhibition at CBKG - Arnhem
CBKG stands for Centre for Visual Arts in Gelderland which also represents the whole region. CBKG has eight cultural centres through Gelderland. It is active in buying, renting and organizing exhibitions of visual arts. CBKG gives advice to artists, governments and the corporate sector and organizes exhibitions, projects and manifestations. It has a documentation center, is managing art collections, it also organizes educational projects and workshops and does projects which have to do with public space.
During IFAA 08, CBKG collaborated with IFAA as one of its Major exhibition partners. This made it possible for IFAA artists to show their work at the CBKG during the exhibition period of the whole IFAA project. Among the exhibiting artists were: Frouwkje Smit, Bill Kouelany, Misheck Masamvu, Alite Thysen and Andrea Stultiens.
CBKG Arnhem;

Installation by artist Frouwkje Smit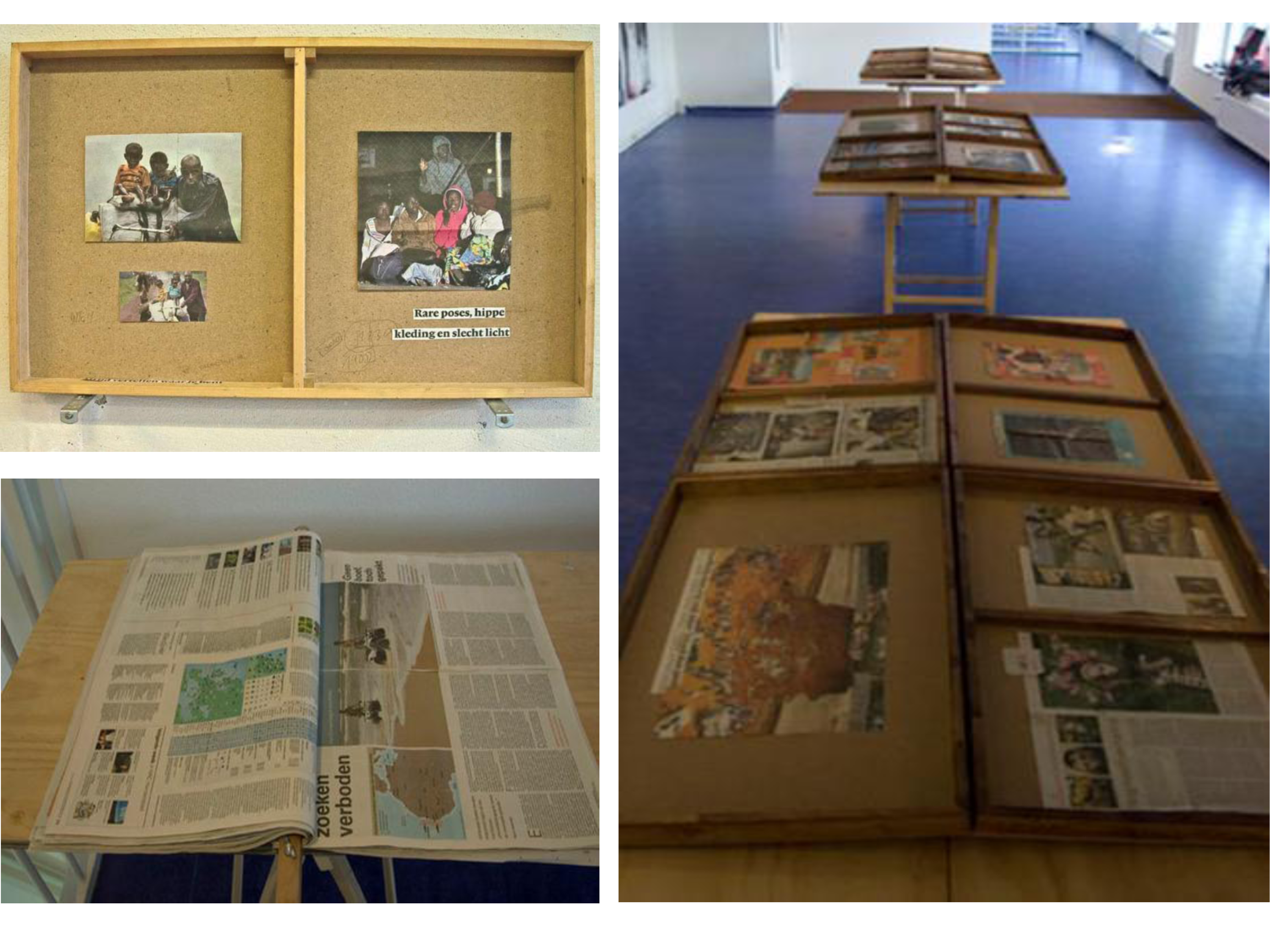 Photography by artist Andrea Stultiens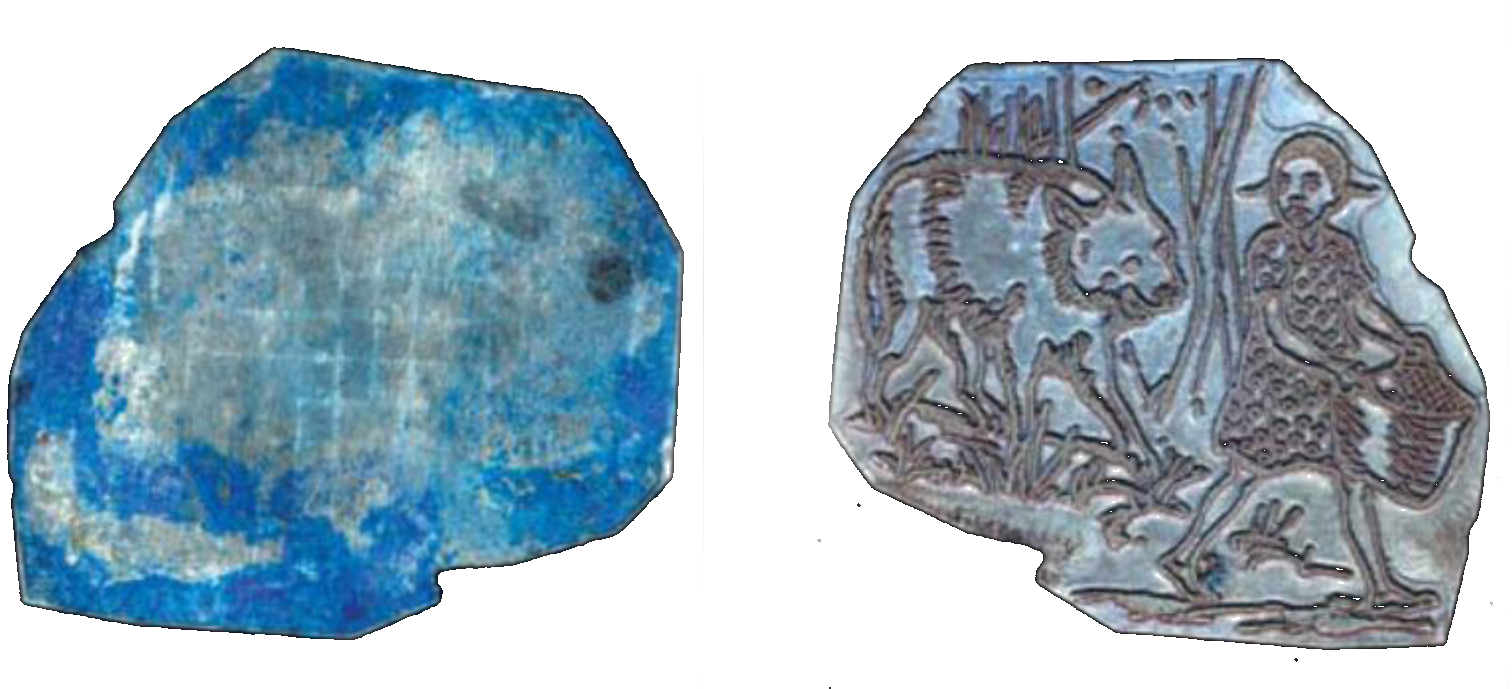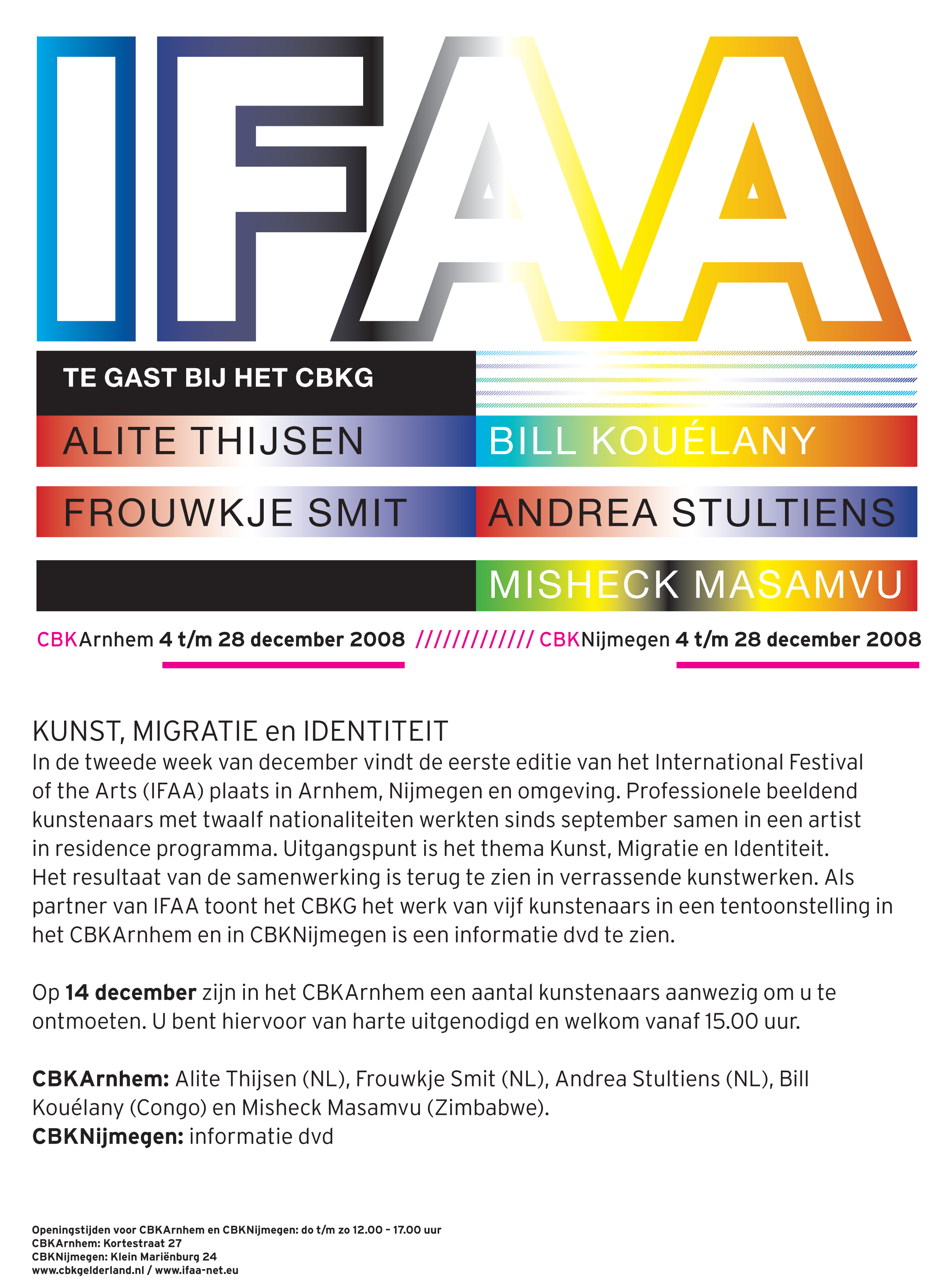 Exhibitions 2008 Arnhem
Exhibitions 2008 Nijmegen
Paintings by Misheck Masamvu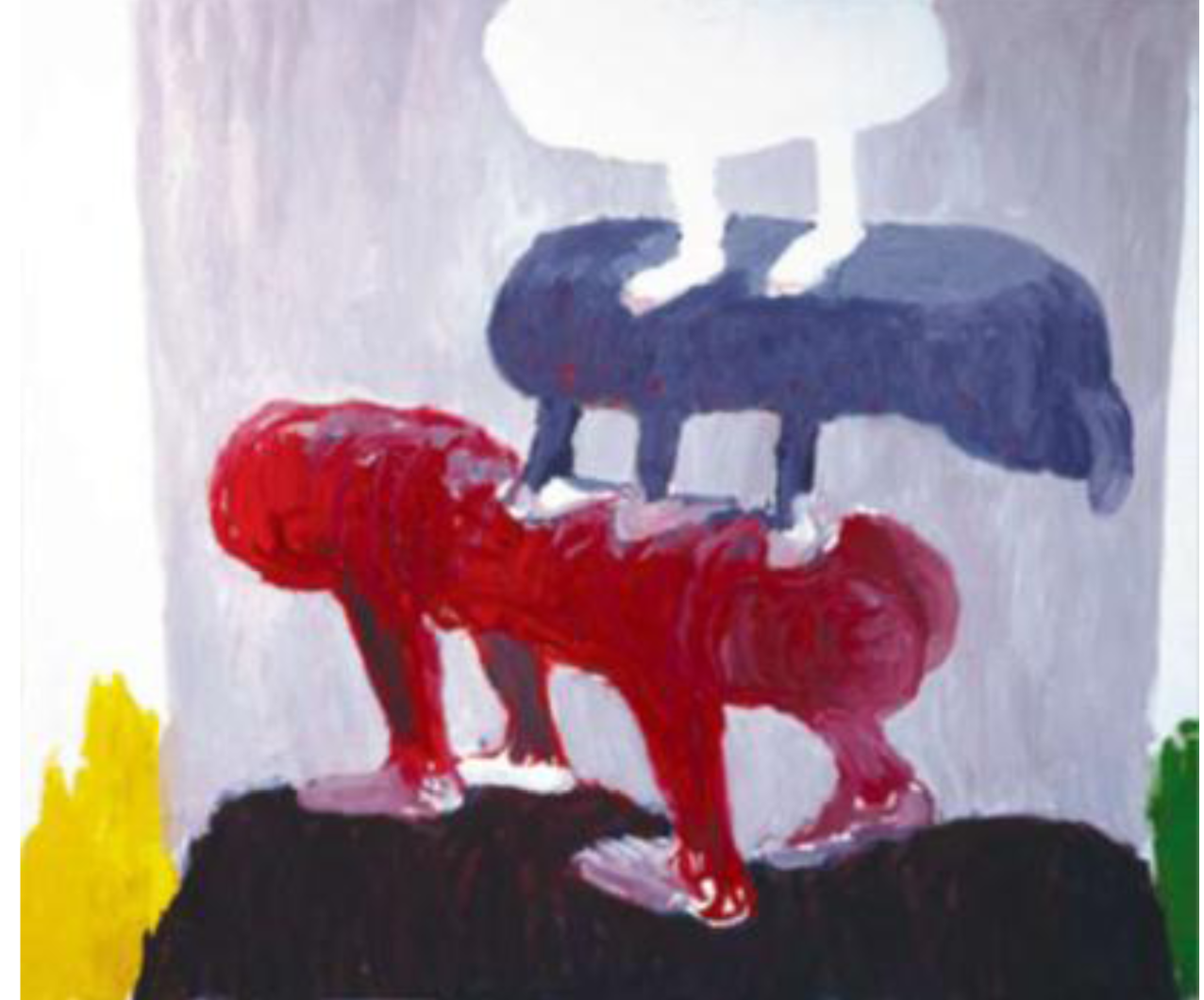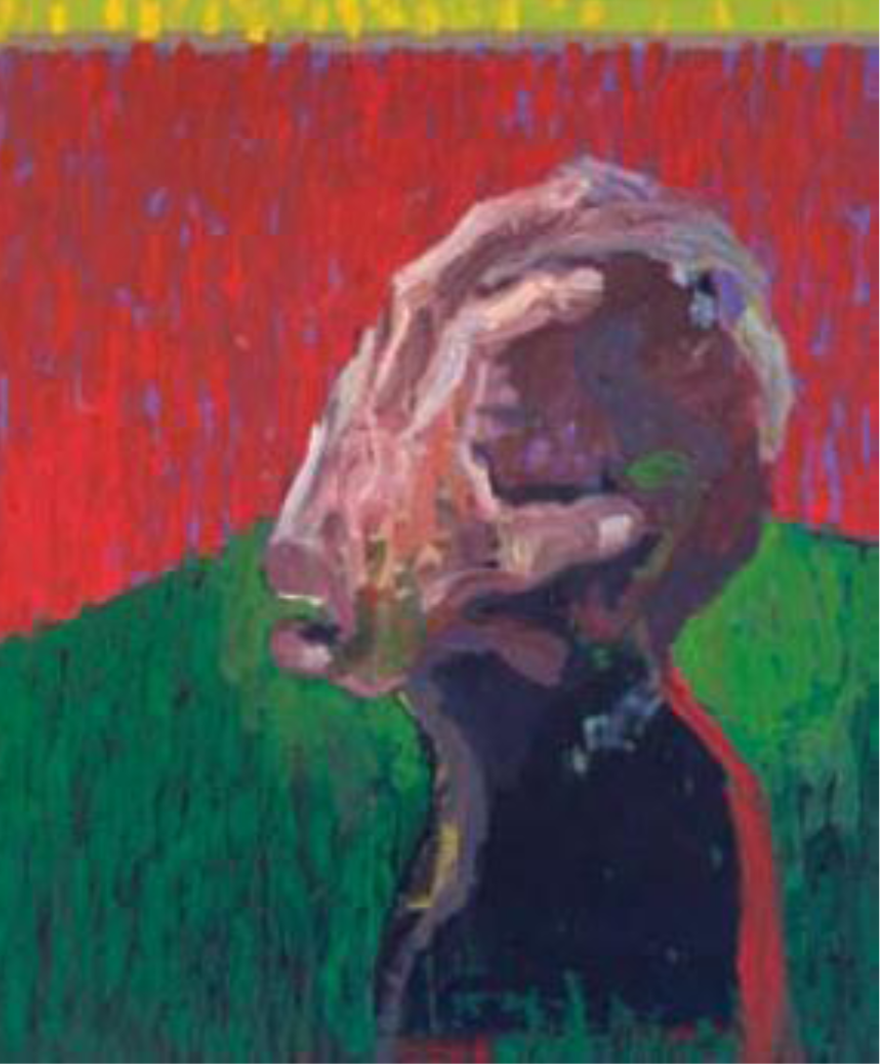 Mixed media paintings by - Bill Kouelany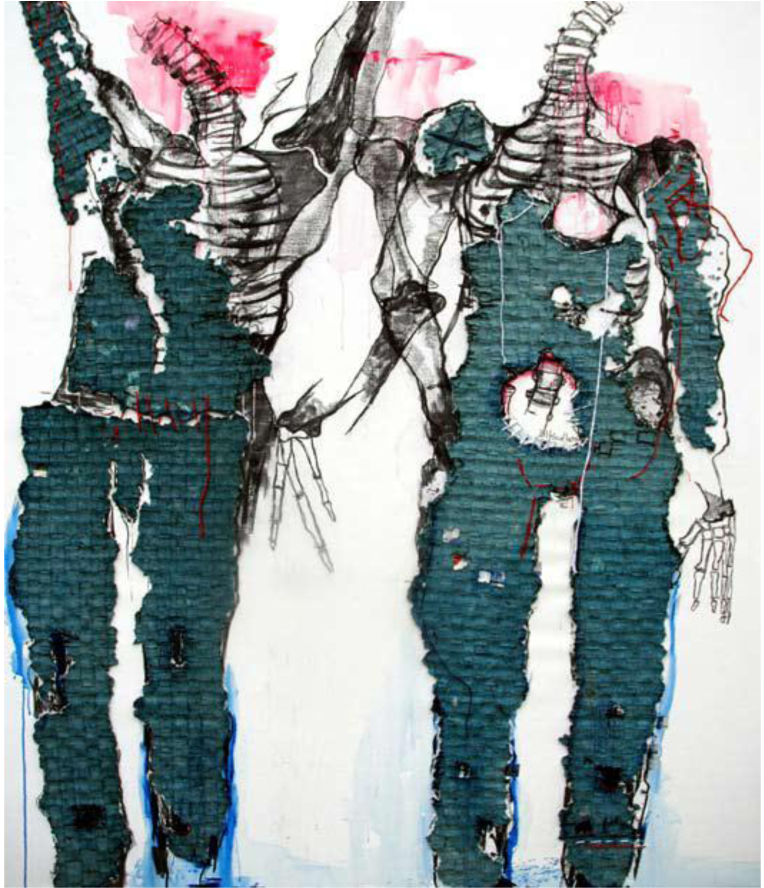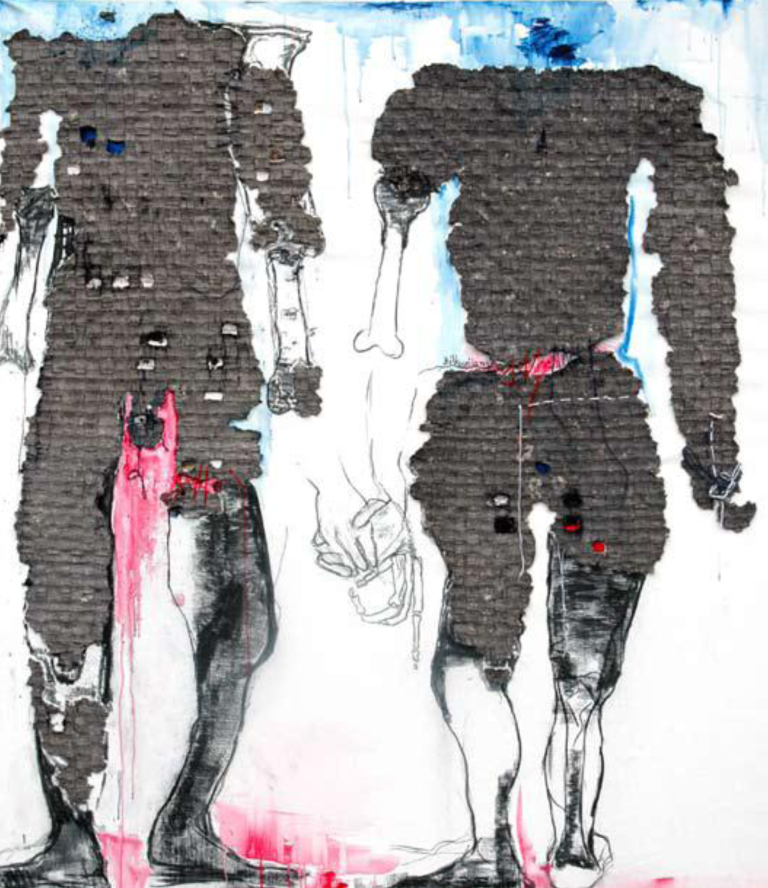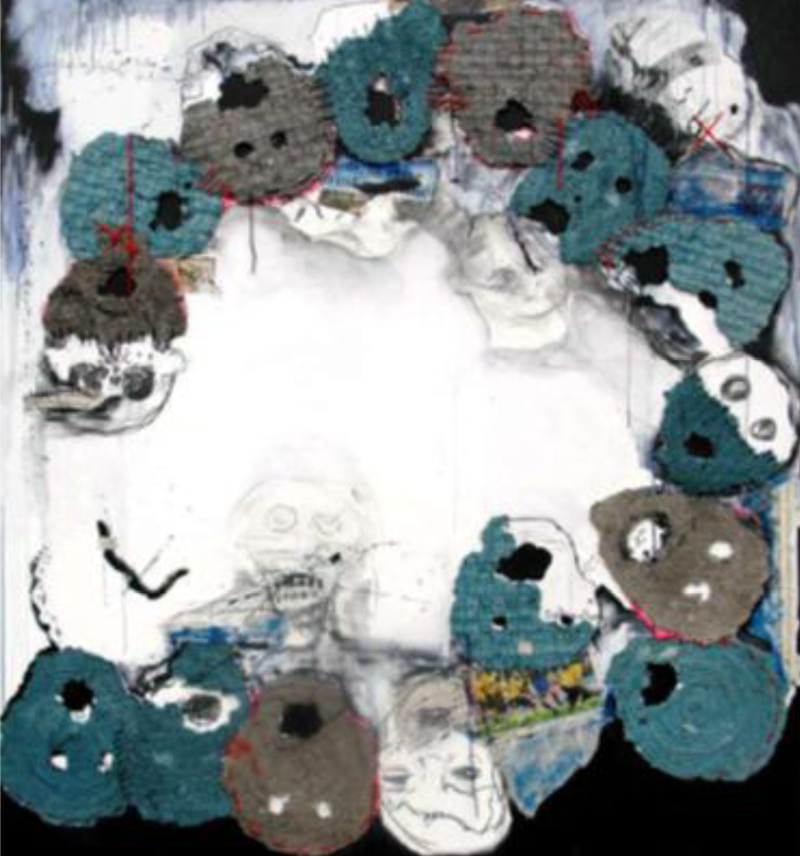 Video work by - Alite Thysen